A longleaf pine habitat needs fire to survive. Without fire, the seeds can't germinate, more aggressive plants take over, and new growth is inhibited. Ironically, fire suppression, which was first implemented to protect forests, was actually leading to the extinction of our native longleaf pine forests in and around Savannah.
In the Hindu tradition, Shiva represents this concept. He is the god of creation, destruction and regeneration. He is often pictured dancing in a ring of fire, stepping on a demon, which symbolizes ignorance, and lifting his left leg in an act of creation. He typically has a slight smile on his face, showing calmness despite being immersed in the contrasting forces of the universe.
Faced with fire, we can choose to see ourselves as victims or we can consciously choose to burn away the things that we do not need and make space for something new.
As 2016 ends and 2017 begins, I want to personally invite you to join me in burning away the old and making room for something new. A regular yoga practice has helped me learn to sit in the intensity of life and resist the urge to flee. Every once in a while I also need to take some time and identify what I want to create and I what I need to leave behind to make space for this new growth.
As we enter the new year, let's take some time to identify what we need to release and what we are committed to creating for ourselves and others in 2017.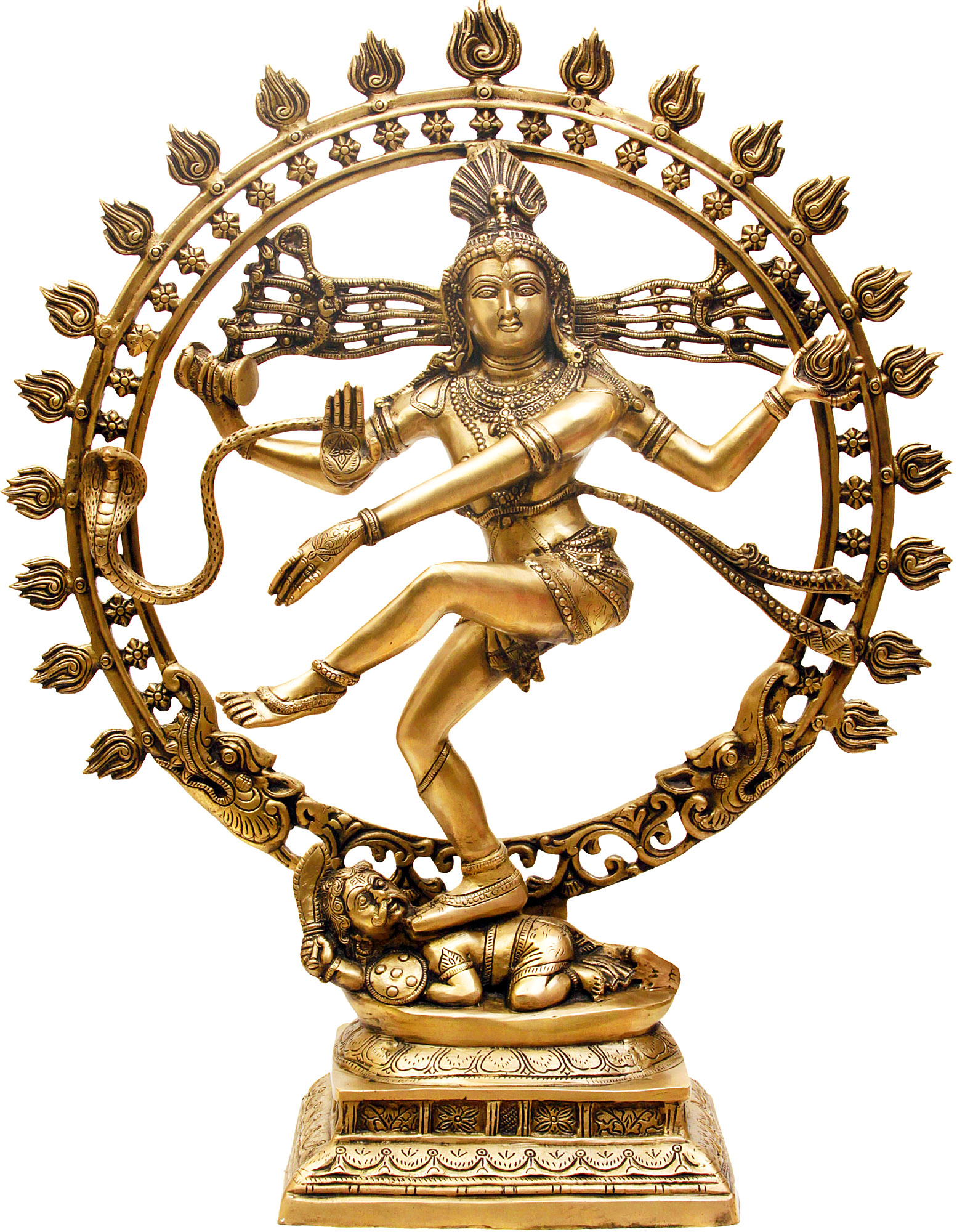 image source: By Chathurasj (Own work) [CC BY-SA 4.0 (http://creativecommons.org/licenses/by-sa/4.0)], via Wikimedia Commons